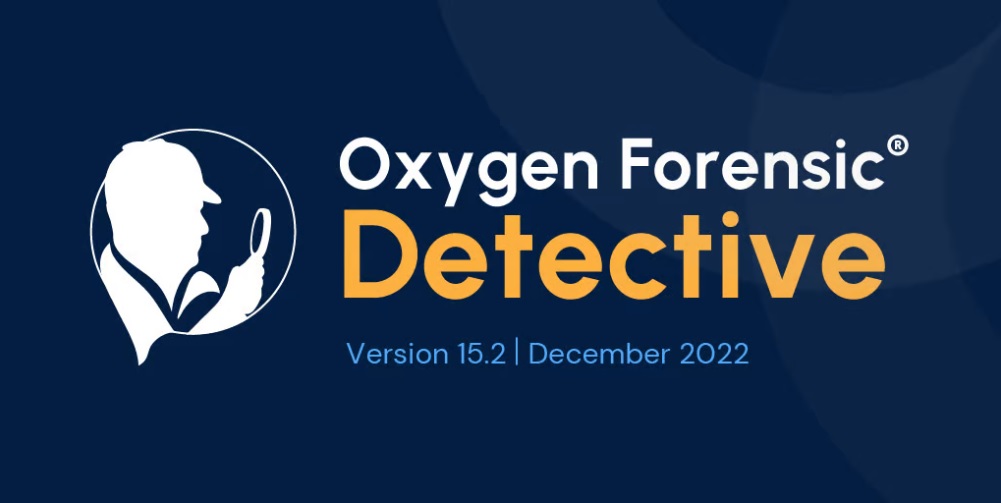 Our latest update to our flagship solution, Oxygen Forensic® Detective v.15.2. is here!
Bruteforce for Samsung Exynos devices (FBE)
You can now brute force passcodes to decrypt data from Samsung Exynos devices running Android OS 10-11 and having File-Based Encryption (FBE). Our support includes the following models: Galaxy A51 5G, Galaxy A71 5G, Galaxy F41, Galaxy M21, Galaxy M31, Galaxy Xcover Pro, Galaxy Note10 Lite, and many others.
Enhanced support for MTK Android devices
In Oxygen Forensic® Detective v.15.2, we have included several enhancements for MTK-based devices. You can now extract and decrypt physical dumps of Xiaomi 6 and Xiaomi 6A devices based on the MTK6765 chipset with Full-Disk Encryption (FDE). Moreover, now you can decrypt physical images of devices based on the MT6737 chipset having TEE Trusty and FDE.
Extraction of Firefox and RCS messages via Android Agent
You can now quickly collect Firefox browser data from any unlocked Android device using our Android Agent. It can be installed on a device via USB, WiFi, or OTG device.
Once the acquisition process is finished, the Android Agent extraction can be imported into Oxygen Forensic® Detective for review and analysis. The evidence set will include user info, history, bookmarks, downloads, and tabs.
We've also added extraction of RCS messages from unlocked Android devices via Android Agent. You can collect RCS messages manually using Android Agent or via USB cable, if you directly connect a device to Oxygen Forensic® Detective.
We've also added the following extraction updates:
• Ability to extract full file system and keychain from iOS devices with versions 14.4-14.5.1 via iOS Agent.
• Ability to extract full file system and keychain via checkm8 from iPhone 6s and iPhone SE devices without disabling the screen lock.
• Desktop initial screen.
App support
In Oxygen Forensic® Detective v.15.2, we've added support for the following new apps:
• Xiaomi Notes (Android)
• Xabber Beta (Android)
• IRL (Android)
• JustTalk (Android)
• SafeCalc (iOS)
• Life360 (iOS)
The total number of supported app versions now exceeds 34,600.
Import of iVe backups of vehicles
Now you can import and parse vehicle evidence from Berla iVe backups. To do this, click the "The third-party extractions" option in the Home screen and follow the instructions. The evidence set may include detailed vehicle information, connected mobile devices, calls, speed info, search and locations history, files from the vehicle multimedia system, and other available artifacts.
Runtastic data extraction
Oxygen Forensic® Detective v.15.2 allows extraction of workout data from Runtastic cloud account using login credentials and token. Extracted evidence sets will include account details as well as a list of activities with locations and comments.
WhatsApp backup decryption
In the latest Oxygen Forensic® Cloud Extractor, you can import and decrypt WhatsApp backups of .crypt15 format. Decryption is available via phone number or 64-digit key.
KeyScout updates
We've made a number of functional and interface updates to KeyScout:
• Added support for XFS file system
• Added the Encrypted data tab
• Added display of privilege levels on macOS
• Added extended information about data saving
With the updated Oxygen Forensic® KeyScout, you can collect the following new artifacts:
• DPAPI keys of the authorized user from Windows RAM
• DNS cache from Windows during live data extraction
• ARP cache from Windows during live data extraction
• Firewall rules from Windows
• Cron tasks from Linux
• System accounts and groups from Linux
• SSH keys from macOS and Linux
• Extended system information about Linux
Updated artifact support includes:
• Google Chrome browser from Windows, macOS, and Linux
• Cache from apps based on the Blink engine